This article shows how you can get the right updates for Windows devices…
Within the little period of my sojourn in I.T environment and based on the little friends I have had so far, I have seen that people do not like to update their Windows Operating system. Some are afraid that Microsoft could attack their Systems because they are not using the original Windows from them. I stand to disagree with this.
From the onset, I will say you are doing yourself a lot of harm if you are not updating your Operating systems. My dear friend, updating your Operating system should be something that you have to do once in a while.
Sorry to digress…
I have seen many people using smardav as their main antivirus without no other Antivirus software. I want to ask you, how many of us bought this software from Smardav. If you do not buy the software, you cannot get an update. That is why we have to change our minds about free things. Like the Igbo people of Nigeria would say " Free things can cause stomach ache.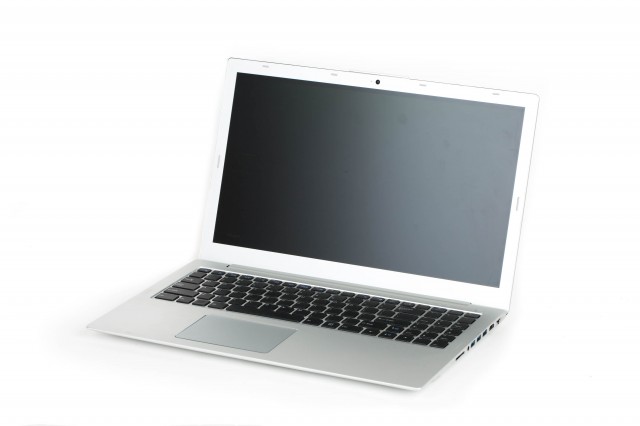 Now the business of today?
In this article, I want to talk about how you can get an update from Microsoft. Some of you over, your system update is off. I will not advise that you should off your "Check updates". You can choose to be notified when updates are available. That is better.
The reasons why?
When Software is released, the Developers are rushing to market. Therefore proper assignment was not done on that software. That is why patches are always released in order to correct any error with the software. That is what is packaged together into driver packs. 
That is what you supposed to be getting through updates. But now that you have turned off your update, how will they reach you? The best thing to do is to choose is to be notified and select the one that you really need. Although, Microsoft can be annoying at times in terms of updates been forwarded to you.
Click on the "Start button"
Choose "Control Panel" and select "Security"
Select "Windows Update" and check on "Change settings"
Choose "How Windows can select Updates"
Here are the steps to follow to get the right updates when you are updating devices…
In my previous article about updates, I have told you some of the reasons why you need to update your devices. I know some are still afraid of going ahead to do that. 
In this article, I want to talk about the reason why some of us have invited virus to our systems or devices all in the name of updates. I believe if you follow my advice, you will not have problems with your next Windows update. Let's jump in.


#1 Notification
Like I said in that article, it is a very wrong idea for you to off your notification if you really want the right updates for your devices. You can allow the notification to download into your system, then you can now choose which of the updates you are going to download into your system. I know most of my people in Nigeria likes to manage our data but the updates are very important. Or else you are exposing your devices to attacks.
#2 Latest version
There is the need for you to always update your patches to the latest version. You must make sure you are using the latest version of Operating System recommended by the producer of your software. You should know that software developers are always busy. they will never work on patches that are not really needed. That is why you too should not joke with patches that are released for installation.
#3 Questionable sources
One other thing to note is that you must never download an executable file from questionable sources. Some of us are fond of going to Google to download updates. You have to know that most at times, Hackers do package programs as if they are using the material but they are actually Trojan Horses.  You are advised to download only from the vendor's website.
#4 Integrity question to ask when you are looking for the right updates
Somehow related to what we have discussed earlier, there fake websites on the web. Any sites you are downloading from preferably should have a padlock. 
That means it should be using HyperText Secured that means whatever you are sending is secured. You must be sure of the authenticity of your source of download. You have to know that it is not all websites that come up on Google search is safe for you.
#5 Patch management when getting right updates
There is a need for you to make use of patch management tools in order to manage your patches. This will help to guide against the downloading virus as part of your patches. Some of the patch tools I will recommend is the Solar Wind and  Manage Engine. If you have any question again, feel free to use the comment box.
Now your take on this argument.
We would also like to hear what you feel about the topic we discussed today. Your feedback is very important to us. Feel free to drop your comments and recommendations. If you have a contrary opinion, you can drop that too.
You can also join our Facebook Page CRMNigeria for more updates. You can do that by clicking on the link or searching for our page on Facebook.
Action Point.
You need to confirm your subscription by clicking on the link sent to you. You can check the spam folder for it. Add us to your mailing list to receive directly from us.
PS: Click on the link below to sign up for my Online E-Course CRM Training. Make sure you confirm your subscription by clicking on the link sent to you. Thanks.