Revealed: 10 Project Management Knowledge Areas
Project management knowledge areas are one of the subdivisions that a project can be subdivided into. When you are trying to classify a project based on knowledge requirements. They are described in terms of the components processes and practices, impacts, outputs, tools and techniques that are required to perform such functions.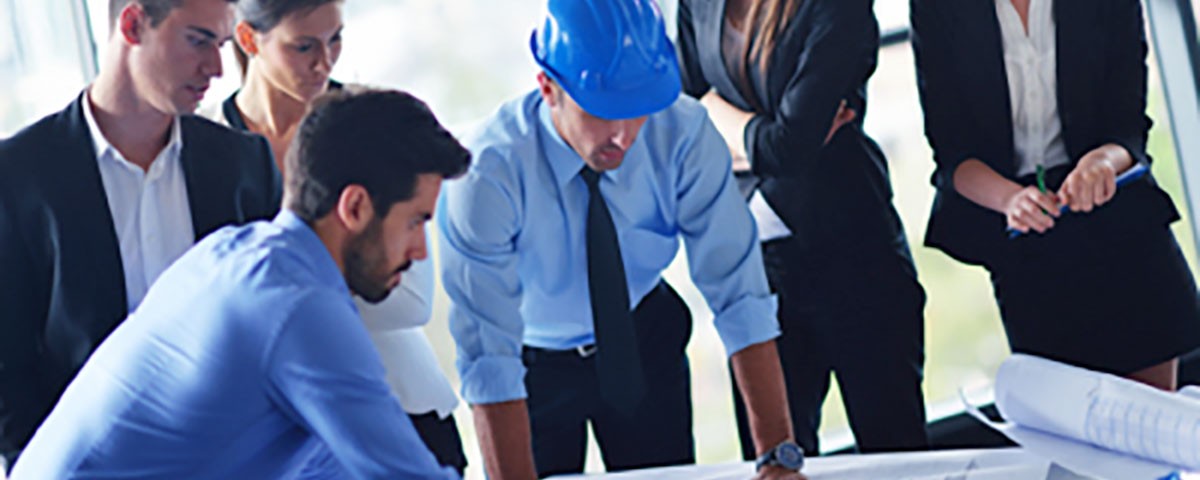 You should know that Knowledge areas are interrelated. That means you cannot really separate one from the other. So also, the knowledge areas are used in Project Management almost all the time. Here are some of the Project management knowledge areas…
#1 PROJECT INTEGRATION MANAGEMENT
Project integration management knowledge areas are meant to ensure that all processes in a project worked as a unified whole. They are processes that help to identify, define, combine, unify and coordinate the various processes that we have within the project management process groups.
#2 PROJECT SCOPE MANAGEMENT
The Project Scope Management knowledge area includes all those processes that are required to ensure that all the work required to ensure that the project includes all the work required and only the work required to complete the project successfully.
#3 PROJECT SCHEDULE MANAGEMENT
The Project Schedule management knowledge areas involve the processes that are required to manage the timely completion of the project. It helps the Project Manager to schedule the activities of the project, monitor the schedule and guarantee timely completion of projects. 
#4 PROJECT COST MANAGEMENT
Project Cost Management knowledge areas involve the use of processes that are used in planning, estimating, budgeting, financing, funding, managing, and controlling project costs so that the project can be completed within the approved budget. It also allows the Project Manager to prioritize project funding so that the project will not become an abandoned project. 
#5 PROJECT QUALITY MANAGEMENT
Project Quality Management is another important knowledge are in Project Management. It involves the processes of incorporating the organisation quality policy regarding planning, managing and controlling project and product quality requirement in order to meet stakeholders expectation. You need to note that Quality management is all about the ability to deliver products and services that will be acceptable to your stakeholders. 
#6  PROJECT RESOURCE MANAGEMENT
Another Project Management Knowledge areas are Project Resource management. It has to do with all the processes that are involved in identifying, acquiring. and managing the project cost, human and material resources in order to complete the project successfully. 
#7 PROJECT COMMUNICATION MANAGEMENT
Project Communication management includes all those processes that are required in order to ensure timely and appropriate planning, collection, creation, distribution, storage retrieval, management, control, monitoring, an ultimate disposition of project information. Communication is so vital to Projects. That is why an average Project manager uses 90% of his time communicating with stakeholders. Communication management allows the Project Manager to pass the right message to the right person at the right time and get the right result.
#8 PROJECT RISK MANAGEMENT
Project risk management as one of the knowledge areas include all processes involved in conducting risk management planning, identification, analysis, response planning, response implementation as well as monitoring of risks in a project. 
The focus of risk management plan is to identify all risks that are likely to jeopardise the project and come up with mitigation strategies in order to reduce the effects of all projects if they can be eliminated completely.
#9 PROJECT PROCUREMENT MANAGEMENT
The project procurement management as one of the project management knowledge areas has to do with all processes that are used to manage purchase and acquisition of products, services or results needed from outside the project team. It helps the Project Manager to monitor procurements so as to ensure that suppliers and contractors do not contradict the expectations for the project delivery. It also allows the Project manager to confirm whether Contractors are complying with terms and conditions stated in their contract.
#10 PROJECT STAKEHOLDER MANAGEMENT
Project Stakeholder Management is the new entrant to the Project Management Knowledge areas. It includes processes required to identify the people, groups, or organisations that could impact or be impacted by the project. The role of the stakeholders' management plan is to analyse stakeholder expectations and their impact on the project. It will also help to develop appropriate management strategies for effectively engaging stakeholders in project decisions and execution. 
Aside from the common knowledge areas we have in project management. there are other aspects of project management areas such as financial management, or safety management and health knowledge management knowledge area. You really need to tailor your sk9lls and knowledge areas to suit the need of the project. 
Now tell us your own side of this story.
We would also like to hear what you feel about the topic we discussed today. Your feedback is very important to us. Feel free to drop your comments and recommendations. If you have a contrary opinion, you can drop that too.
You can also join our Facebook Page CRMNigeria for more updates. You can do that by clicking on the link or searching for our page on Facebook.
You can also join our WhatsApp Group Here.
Finding the right Long-tail Keywords? Start your journey here.
" This Post Was First Published On CEHNigeria "