5 Outputs of Obtain And Build Value Chain Activity
Obtain and Build value chain activity is one of the value chain activities that you have to engage in when you want to co-create value in ITIL 4.  The purpose of this value chain activity is to ensure that service components are available where and when they are needed. it is also to ensure that all service components meet agreed specifications.
Now the outputs…
#1 Service components
One of the major outputs of the Obtain and Build value chain activity is the submission of Service components for Deliver and Support team. They have to submit this document so that the support team will have an idea of what is and what is not included in the proposed new or modified service. This will also allow the Support team to educate users on the proper way of getting the best out of such services. 
#2 Design and Transition Service Components
After they might have reviewed all the requirements they have received from other departments and stakeholders within and outside the organisation, they have to now come up with service components that will be submitted to the Design and Transition team. This will guide this team that is responsible for designing the final solution to know the features that they need to include in the proposed solution. This will also guarantee that the final solution is acceptable to end-users.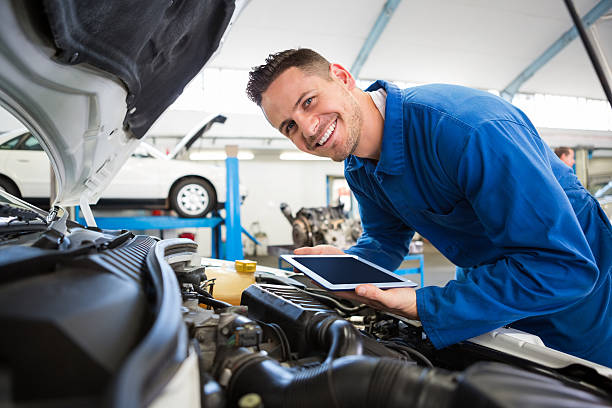 #3 knowledge and Information
Another output of this value chain activity is the compilation of knowledge and information about new products and services as well as information about changed products and services in the organisation. The Obtain and Build team will need to come up with this knowledge and information so that all stakeholders can work together towards producing acceptable products and services to end-users. 
#4 Contracts and Agreement requirements
Another major output of this phase is the contracts and agreement requirements from Obtain and Build from Engage team. This team has to liaise with the Engage team in order to understand the nature of products and services that will be awarded to contractors. It is when they understand this and study the requirements that they will understand what services should be handled in-house as well as the nature and requirements of contracts to be given to third parties.
#5 Performance Information
The last major output for Obtain and Build value chain activity is the compilation of performance information and improvement information which must be reviewed by the team. This information will come from the Improve team, who have analysed the outcome of the research from the Deliver and Support and Engage team. They are to look at the report, review how the service has performed so far and come up with recommendations on what can be done to improve service performance. 
Now your take on this argument.
We would also like to hear what you feel about the topic we discussed today. Your feedback is very important to us. Feel free to drop your comments and recommendations. If you have a contrary opinion, you can drop that too.
You can also join our Facebook Page CRMNigeria for more updates. You can do that by clicking on the link or searching for our page on Facebook.
Click here to Download 5 E-Books that I have taken time to prepare for you.
These E-Books contains formulas that have helped many of my students to nail the PMP Exam. You can also make use of this E-Books. While you are using it if you have questions to ask me concerning the Formulas, feel free to shoot me a mail. I am committed to assisting you to nail your PMP exam. It's a pledge. You can always count on me as a friend. 
PS: For like seven years since I started blogging I have tried many platforms and tools. Some worked and some of them performed below expectation. Here are some of the tools that I will gladly recommend for you any day, any time.
BEST HOSTING AND DOMAIN SERVICE
BEST HOSTING IN NIGERIA (AFFORDABLE)
You can also download our Mobile App here.
Click here to Like our Page on Facebook

Action Point.
You need to confirm your subscription by clicking on the link sent to you. You can check the spam folder for it. Add us to your mailing list to receive directly from us.
PS: Click on the link below to sign up for my Online E-Course CRM Training. Make sure you confirm your subscription by clicking on the link sent to you. Thanks.
Adeniyi Salau PMP , CCNA R&S , CDMP, CEP, MOS, MCP, CSCU (Project 2016), Microsoft Certified Security and Networking Associate is a Google and Beingcert Certified Digital Marketer, Project Manager and SEO Expert of repute with about a decade of Blogging and online marketing experience. He is always ready to share his experience with others.