3 Unknown Multi-Channel Strategy In CRM
When we talk of a multi-channel strategy, we are talking about the gradual evolution of the various touchpoint through which organisations increase customers experience. In developing these channels, the organisation has to go through three basic phases of developments.
PHASE ONE OF THE MULTI-CHANNEL STRATEGY: Enhanced call centre services
This is always the foundation of a
multi-channel strategy. Here the organisation tries to find ways of increasing the availability of their services to their esteemed customer here, the organisation tries to open a website that does not give room for customer interaction. This may also come with auto attendants that are not human that relate with customers anytime a process is been carried out. Here, you sent a mail on a corporate website and you receive an instant message that assures you that your case is been attended to !? The Auto Attendant answered calls. At times it does work alone or with the support of a live operator. At times it pocks calls before it transfers it to the next available agent.
At times pre-recorded messages are played which directed callers on their next lines of action and transfer their calls to the appropriate quarters.
Intranet can be used for providing necessary employees and departments secured access to the customer intelligence system. Enterprises can push customer intelligence reports to customer service, scale, marketing and executive staffs over the intranet and regularly publish customer intelligence reports
PHASE TWO: AUTOMATED SELF-SERVICES
At this stage, the organisation tries to find ways of reducing costs and accommodate more customers. They now come up with an integrated website and other technology that allows the organisation to solve almost all customer related issues on their own.
NOTE: intelligent and speech recognition played a big role here.
Intelligent Interactive Voice Recognition (IVR) combines the key decision-making attributes of expert systems and traditional IVR technology. An integrated website provides a certain extent of interactivity to facilitate self-service.
The speech recognition allows partial and full automation of call centre in a way that it is fully automated or partially managed by Attendants)- These automated transactions are known as "Application".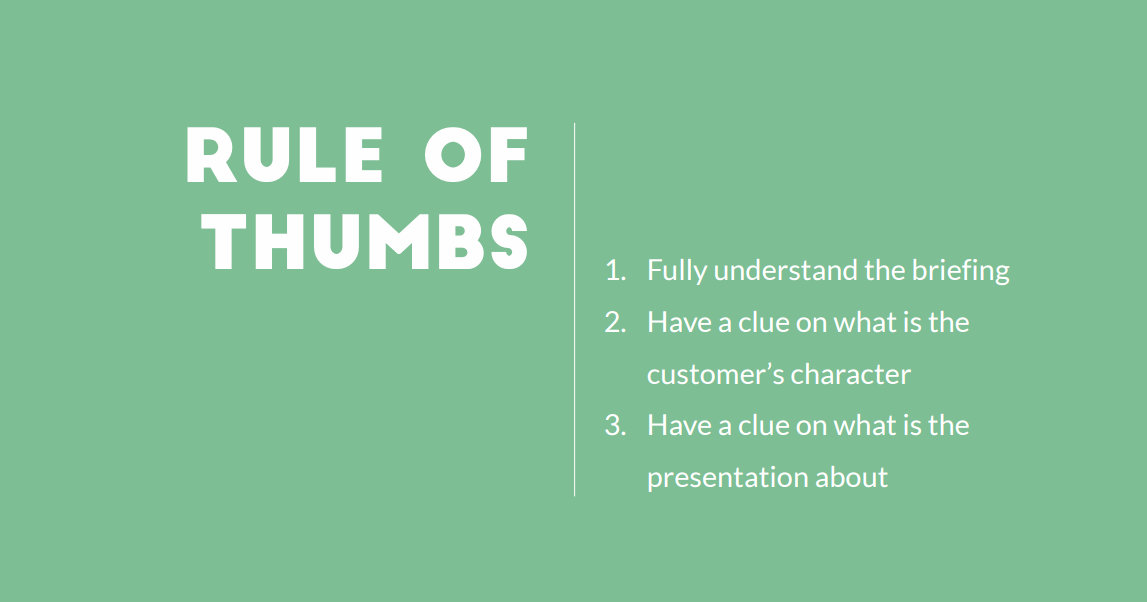 Each of these applications is designed to meet specific customer needs.  An application script is a set of instructions written for the system that informs it how to carry out the automated transaction.  The script defines the flow of calls and determines what callers hear and how they respond to the system.
PHASE THREE OF THE MULTI-CHANNEL STRATEGY: Deploying Multi-Channel Services
Here the organisation deploys call centres that will allow them to serve customers across multiple channels.  This includes the deployment of portals, Computer Telephony Integration (CTI), WAP and Personal Data Assistant (PDA), kiosks and other channels.
NOTE:
CTI is middleware that associates an application with an incoming service request, regardless of the melding in which the request is received (chat, e-mail, web collaboration).
Information is gathered from these multiple channels which are later presented to customer service agents who satisfy customers needs.  If an organisation wish to have a robust customer's interactive centre, it must invest in CTI.
SUMMARY
At the end of this lesson, we have been able to discover that:
There are three stages of Multi-Channel Strategy which are:
Enabled call centre Services, Automated self-service, and deployment of multi-channel services.
At the first phase, technologies are deployed in order to allow the organisation to increase its service offering to its customers.

The second phase is focused on reducing costs and increases uptake.

At the last phase, the organisation deployed channels in order to allow the organisation to do business from a customers perspective.

In the third phase, CTI represents a core investment.
Now tell us your own side of this story.
We would also like to hear what you feel about the topic we discussed today. Your feedback is very important to us. Feel free to drop your comments and recommendations. If you have a contrary opinion, you can drop that too.
You can also join our Facebook Page CRMNigeria for more updates. You can do that by clicking on the link or searching for our page on Facebook.
You can also join our WhatsApp Group Here.
Finding the right Long-tail Keywords? Start your journey here.
" This Post Was First Published On CEHNigeria "