Do you know whom an Information Delivery Developer is?
In my previous article, I have talked about some of the roles that must be present when an organisation is planning to build a corporate information factory. Some of these skills include that of the Program Manager, Project leader, Organisational Change agent, Technical Sponsor among others. In this article, I want to look at the role of the Information Delivery Developer in the building of a Corporate Information Factory. Follow me as we look at this together.
The Information Delivery Developer is responsible for developing, processing, filtering and formatting data from the data warehouse into the data mart. From there, it is been transferred to the operational data store and the transactional interface. He ensures that data are presented in a way that it can be used by the corporate information factory components.
The character traits…



#1 CRM application understanding
The Delivery Developer must have an in-depth understanding of how the various applications in each of the components of the Corporate Information Factory work. He must know how data can be presented to each of the applications. This will help the organisation to get the best out of all the data presented to the Corporate Information Factory.
#2 Data delivery understanding
The Information Delivery Developer must have a deep understanding of the data delivery channels of the Corporate Information Factory. He has to design applications that can interact with the transactional interface of the corporate information factory
#3 Tool knowledge
The Delivery Developer must have in-depth knowledge of tools that are needed in order to deliver data to end users as well as tools that can be used to access the Operational Data Store.  This will help him to create tools that will make data delivery a seamless effort.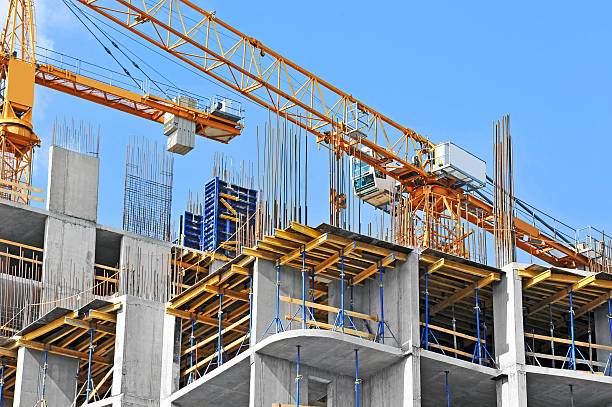 #4 Technical knowledge
He must also be knowledgeable about other tools that operate in his environment. He has to know how the corporate information factory, which is his main focus will interact with other tools. This will help him to know what is needed in order to have good data delivery.   
His major challenges…
The major challenge of this role is about ensuring the operational efficiency of the whole process. The process of delivering information can be complex at times. 
At times, it requires the delivery of past historical data which has to be carried out on time. The information delivery developer has to make sure that the operation is efficient as other departments are looking up to these data in order to make business decisions.
Now your take on this argument.
We would also like to hear what you feel about the topic we discussed today. Your feedback is very important to us. Feel free to drop your comments and recommendations. If you have a contrary opinion, you can drop that too.
You can also join our Facebook Page CRMNigeria for more updates. You can do that by clicking on the link or searching for our page on Facebook.
Action Point.
You need to confirm your subscription by clicking on the link sent to you. You can check the spam folder for it. Add us to your mailing list to receive directly from us.
PS: Click on the link below to sign up for my Online E-Course CRM Training. Make sure you confirm your subscription by clicking on the link sent to you. Thanks.
" This Post Was First Published On CEHNigeria "