3 Secrets Of Effective Service Management
There many organisations out there today who had no Service management strategy. It is as if those organisations do not know what they want when it comes to what they plan to offer to customers.
It will be very difficult for any organisation to survive without a Service Management Strategy. In this article, I want to talk about four reasons why service management is necessary for every service provider.
First and foremost, you need to know that Technology is advancing very fast. One can say it is very difficult to keep up with the rate at which technology is moving these days. That is why organisations have to devise means of keeping up with the volatile and ever-changing technology that we have today. There are new technologies such as Blockchain, Cloud Computing among others. Organisations have to see means of using this technology in creating values for their customers. 
#1 All Service Organisation as part of effective service management
One of the reasons why every organisation need effective Service Management strategy is that every organisation is a service organisation. Whether organisations realise it or not. they need to understand that they are rendering service to people and it is the way that they present the service to people that will determine whether such service will be accepted or not.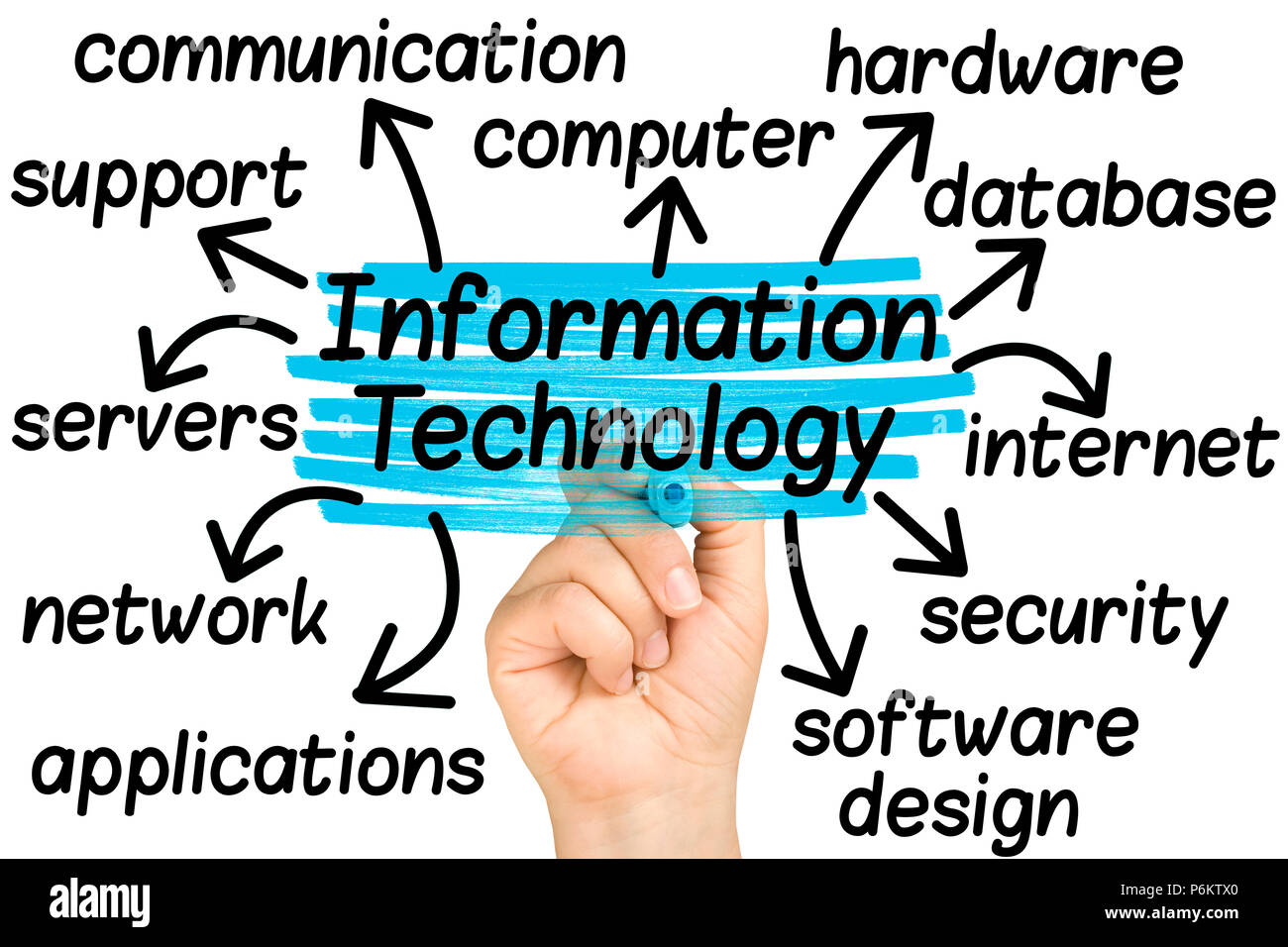 #2 IT Everywhere
Another beautiful thing about Information Technology today is that it has permeated every facet of our lives. Almost all organisations including government establishments are talking about how they can use IT to boost revenue and increase efficiency. That is why most organisations have no options than to have effective service management in order to deliver value to their customers.
#3 What Service Management is
Above all, Service Management itself can be defined as a set of specialised organisational capabilities for enabling values to customers in the form of services. It allows organisations to set up teams and groups that will handle different departments. This, in turn, will allow the organisation to meet the needs of its customers as at when due. 
Now tell us your own side of this story.
We would also like to hear what you feel about the topic we discussed today. Your feedback is very important to us. Feel free to drop your comments and recommendations. If you have a contrary opinion, you can drop that too.
You can also join our Facebook Page CRMNigeria for more updates. You can do that by clicking on the link or searching for our page on Facebook.
You can also join our WhatsApp Group Here.
Work from Home. Work for PropellerAds.
Finding the right Long-tail Keywords? Start your journey here.
" This Post Was First Published On CEHNigeria "