Lets learn about how to configure Firewalls….
 Firewalls can be seen as an internal defense mechanism that prevents unauthorized access to a system or device based on certain conditions that you have set. In this article , I want to talk about some of the procedures that you need to follow when you need to configure Firewalls in Windows 7. Follow me as we look at this together.
When you are setting up a firewall, we always have about three components which are the inside of a network , the outside of a network and the demilitarized zone. The level of hardness of the zone. The inside of the network is more relaxed than the outside of a network. One thing about Windows Firewall setting is that even if you dont set it up, there are some predefined setup that has been set up for you which is capable of securing your network.



When you want to configure Firewall, you will click on the Start button and look for the Control Panel.  The Control Panel can also be fond when you make use of the Search button in Windows.  If you are using Windows 8 or 10 make use of the Search button.
In the Search box of the  Control Panel, type Firewall. As you do that Windows will always see list of settings that has to do with Firewalls. Just click on the one that is appropriate.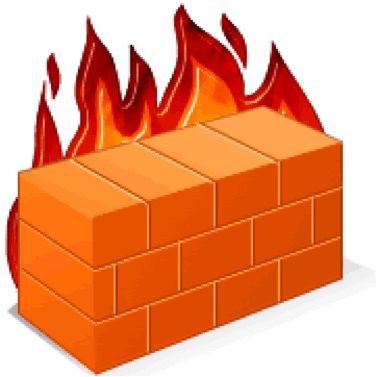 Note that there are some applications that will not be installed if the Firewall is turn on. Be guided accordingly when you need to configure firewalls.



Action Point
If you enjoy our article, sign up to get our next article in your inbox. You need to confirm your subscription by clicking on the link sent to your email. You can check the spam folder for it.
Add us to your mailing list to receive directly from us. Thanks.