A Closer Look At Service Assets In ITIL
Service assets are one of the essential ingredients that you need as an IT Manager. It what determines whether you will be able to satisfy customers or not.
In this article, I want to talk about two vital ingredients you need to satisfy your customers. Follow me as we look at that together in this article.
capability
one of the tools that you need in order to succeed is your capability. It can also be referred to as what you can do as an entity.
It is the ability of an organisation, person or entity to perform a particular task.
Under the capabilities we have: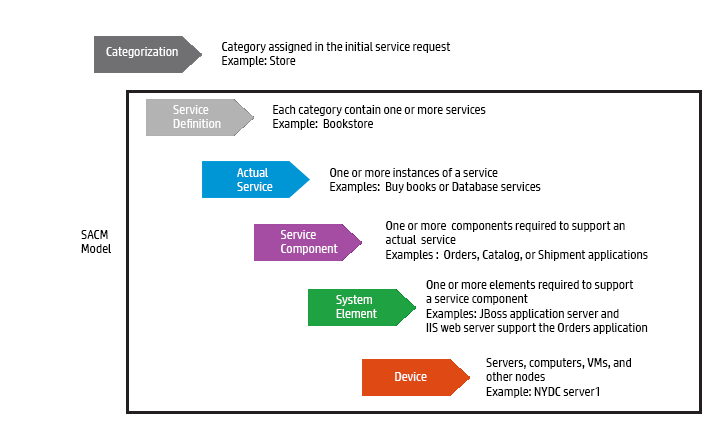 management
The management style in an organisation can go along way in determining what an enterprise can do. This can come in the form of teamwork, experience as well as the management style.
The management is expected to provide direction for the organisation. They should bring their expertise to bear in order for the company to succeed. It is very simple when the head is sick, the whole body is also sick.
organisation
The way the entire organisation is an organisation also have a lot to do with how far an organisation can go.
There are times that employees are lone rangers. In a good environment, the entire personnel are expected to work as a team. There should be a division of labour and specialization among employees.
This will help the organisation to achieve success.
processes
An organisation that has organised processes are going to achieve more than the one that does not have.
Processes are steps that are followed in order to achieve goals. When a good process has become an organisational process asset, the company is set for success.
knowledge
Knowledge is power. Even in life, what you know will determine how far you can go. Organisations that have knowledgeable employees will fare better than the one that does not have.
That is why it is a wise idea to invest in the training and retraining of your employees. This will really pay off in the long run.
On the other side of Service assets, we have resources.
Resources is a generic term that includes infrastructure, people, money or anything else that might help you deliver I.T Services to your customers.
Under resources, we have:
infrastructure
The infrastructure that an organisation has will also determine how far they can go. When employees have the necessary tools at their disposal, they will be able to use it in assisting customers.
Working in this kind of environment will also boost their morales. 
capital as part of service assets
There is no way you can rule out money when it comes to achieving organisational goals. Money is needed to procure tools and machinery. We also need capital for employees motivation.
All these will go along way in determining the success rate of an organisation. 
applications as part of service assets
In our world today, you cannot rule out what software can do. Gone are the days that you will expect all customers to come to your office. You must be ready to reach customers and prospects through technology.
If you have the necessary tools to reach out to customers, the chances of achieving success are very high.
information
Information is power. The level of information you have at your disposal will determine your level of success. That is why one will never outgrow learning. Organisations should strive to acquire knowledge.
At times, it might be information about your competitors or line of business. All this add up to your success. 
people as part of service assets
This is the most vital component when an organisation is planning to achieve their goals, You can not rule out the roles that your employees will play in assisting you to achieve your goals.
The premium you placed on your employees will determine their reactions. That is why you need to educate your employees about your I.T strategies. It will improve service assets.


Now your take on this argument.
We would also like to hear what you feel about the topic we discussed today. Your feedback is very important to us. Feel free to drop your comments and recommendations. If you have a contrary opinion, you can drop that too.
You can also join our Facebook Page CRMNigeria for more updates. You can do that by clicking on the link or searching for our page on Facebook.
Action Point.
You need to confirm your subscription by clicking on the link sent to you. You can check the spam folder for it. Add us to your mailing list to receive directly from us.
PS: Click on the link below to sign up for my Online E-Course CRM Training. Ma
" This Post Was First Published On CEHNigeria "