ENJOY AMAZING HOUSING DISCOUNTS OFFERED BY NEW CREATIONS PROPERTIES LIMITED
In many of my articles in the recent time. I have talked about some of the tools that you can use for web analytics as well as some of the practical steps that can help you understand users' behaviour. In this article, I want to look at four practical steps that can help you to overcome web analytics difficulties. Follow me as we do that together in this article.
Hired an expert
One of the very first thing that you need to do when you want to overcome web analytics difficulties is to get an expert who can assist you to overcome the initial challenges that you are likely to face. You do not need to assume that all I.T person knows about SEO. You should also know that this has to be a team work. The fact that someone is a content writer does not mean that individual knows about SEO.
Top manager approval
One other challenges that you are likely to face is the initial resistance that is likely to come from the top management. Once you have the backing of the decision makers in the organisation. This will help you to get maximum cooperation from rank and files to see you through.
Friendly relationship
In order to succeed with web analytics for your website, you need to maintain friendly relationship with your customers. When you have a good rapport with them, they will be able to tell you what you are not doing well. After all, you primary concern in the first place is to satisfy your customers.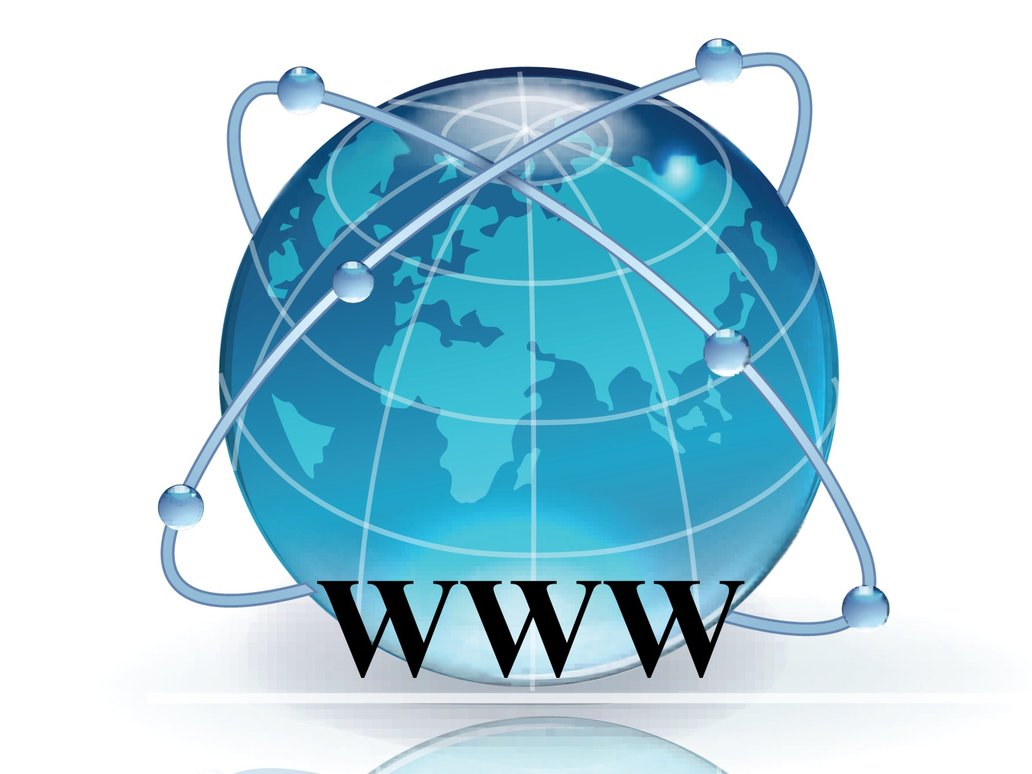 Short term projects
There is the need for you to divide the whole project into manageable phases so that you can have tangible results. You should not make it a lump sum but you have to divide it. Once you are successful with one, you can now move to the next phases of the project.
P.S:  If you enjoy our article, sign up to get our next article in your inbox. You need to confirm your subscription by clicking on the link sent to you. You can check the spam folder for it.
Add us to your mailing list to receive directly from us. Thanks.