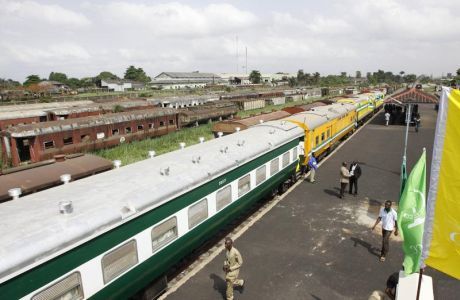 IMAGE SOURCE: SHIPS AND PORTS
BECOME A PROUD LANDLORD WITH NCPL. CLICK HERE TO LEARN MORE
The Resource Breakdown Structure is a hierarchy of identified resources , organised by category and type.
Categories include labour and equipment. Types include Resource skill and grade levels.
The Resource breakdown structure help organise and report project schedule information along with resource utilization data.
In Resource Breakdown Structure, just like work breakdown structure , you are dividing your resource into different categories based on the roles that they are going to play in your project. You want to be sure that you have sufficient resources to carry out all the tasks. This at times help you to know who can substitute for who among all the resources that you have for your project.
P.S: If you enjoy this article, please help me share it on social media, so as to reach more people with this article. Thanks so much as you are doing this for me.