ENJOY AMAZING HOUSING DISCOUNTS OFFERED BY NEW CREATIONS PROPERTIES LIMITED
In this series, I have been looking at some of the ways by which you can analyse your website traffics and take appropriate decision as far as the traffic on your website is concerned. In this article, I want to look at how you can actually sit down and understand what the traffic result is actually trying to tell you. Let us have a closer look at that in this article.
Before I delve into that discussion, we need to take a closer look at some of the reasons why analytics are been performed in any organization. I will not waste time to tell you four main reasons why analytics are been performed.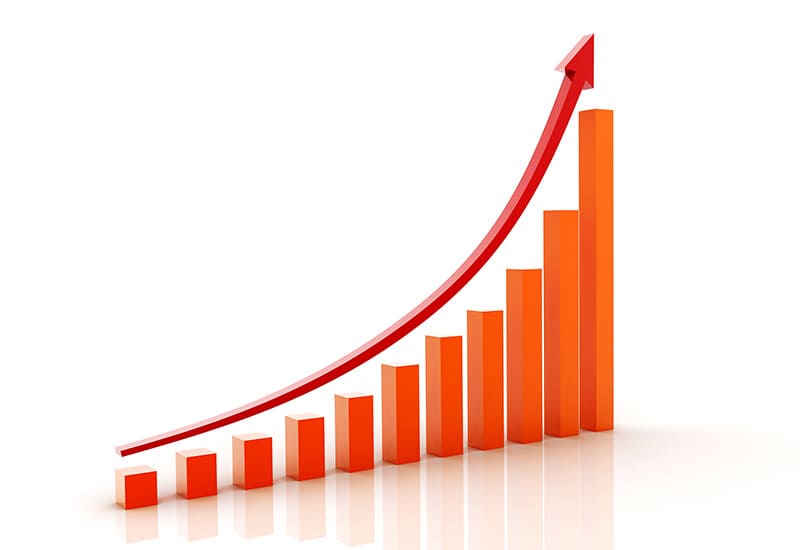 Better result areas
Performing analytics can help you to identify all those area that are performing very well. Identifying all these areas will help you to come up with strategies in order to optimize the performance of those pages. This will help to have better Return on Investment.
Poor performing pages
Another key aspect that you need to take not of, is to identify those pages that are not performing up to expectation. Analytics will help you to have a statistics that show the performance of your web pages. Having this will help you to take appropriate measures in order to correct this ugly trend.
Measure impact
Looking at web analytics will also allow you to measure the impact of those high performing pages on your business. Let's take for example that you have launched a landing that is performing greatly. You want to be sure that you understand how many of that landing page is turning to sales for the organization. This will determine how the design of future landing page will look like.
Prioritization
One other benefits of carrying out analytics on your website is to prioritize those areas that need attention on your website. The problems might be coming from different perspective but that does not mean you have to do everything at the same time. Analytics will tell you which areas need attention now and those that can wait till later.
Let's take for example, you are experiencing high bounce rate on your website. That means once people view the page that brought them to your website, they do not even bother to check other pages. That tells that some pages are under performing. You need to address these underperforming pages in order to increase traffic on your website.
P.S: If you enjoy this article, please help me share it on social media, so as to reach more people with this article. Thanks so much as you are doing this for me.
 Join Our Whatsapp Group : Click here